HOAMCO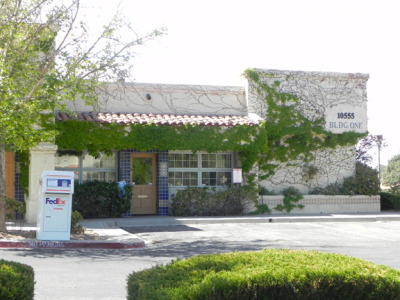 High Desert's Property Management Company,
Northeast Heights Office:
10555 Montgomery Boulevard N.E., Building 1, Suite 100, Albuquerque, NM 87111
(Located on the north side of Montgomery, west of Juan Tabo between Savoy and El Patron restaurants.)

Phone:
505-314-5862
Fax:
928-776-0050
THE HIGH DESERT STAFF AT HOAMCO WILL BE AVAILABLE FOR WALK-INS AND APPOINTMENTS:
MONDAY-FRIDAY FROM 8:30AM-5:00PM.
AN APPOINTMENT IS NOT REQUIRED BUT ENCOURAGED.
Please be advised that due to recent criminal activity in the area, the HOAMCO office door will remain locked. We have installed a RING security camera at the door. When you arrive, please push the doorbell on the RING and a staff member will let you in. If you experience any difficulty with the doorbell, please call the office, at 505-314-5862, for access.
OUR STAFF CAN BE REACHED DURING BUSINESS HOURS (MONDAY-FRIDAY)
505-314-5862 OR EMAIL: highdesertmanager@hoamco.com
IF YOU ARE EXPERIENCING AN AFTER HOURS EMERGENCY, PLEASE CALL 505-221-0189
PLEASE ALLOW 1-2 BUSINESS DAYS RESPONSE TIME FOR NON-EMERGENCY CORRESPONDENCE
Brandy Hetherington, our Community Manager.
bhetherington@hoamco.com
Assistant Manager
Erin Brizuela
ebrizuela@hoamco.com
Part-time Admin
Salena Allison
sallison@hoamco.com
Compliance Officer
Justin Rodriguez
JRRodriguez@hoamco.com
Accounting Office: (For Accounting and Billing Questions)
Office: 505-888-4479
Fax: 505-888-4483
www.hoamco.com
hoamco@hoamco.com
---