Put Your Hand Up!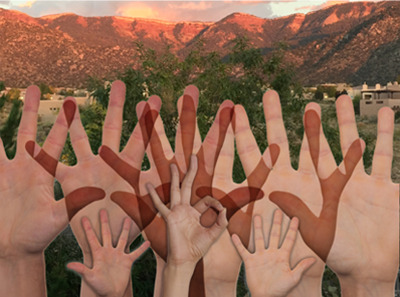 We need you!
Get Involved
High Desert offers residents many opportunities to participate in helping our community. You can volunteer for an existing committe, become a voting or alternate voting member for your village or take part in special events such as Adopt-a-Highway Tramway Cleanups. Be sure to check recent postings on the homepage for upcoming events. By volunteering, you will get to know more of your neighbors, share your abilities and help improve High Desert.
To volunteer for any committee below, click Statement of Interest. You'll either fill out the form online or save and email it to: highdesertmanager@hoamco.com. Be sure to name your committee!
Want to talk to a committee chairperson about something other other than volunteering? Write to: Highdesertmanager@hoamco.com.
---