Albuquerque Resources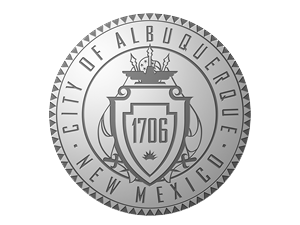 ABQ Police Department Assistance
Meeting Spot to Exchange Online Goods (Thanks to APD!)
If you make an online deal that requires meeting the buyer or selling in person, you may use the APD Foothills Substation's Internet Exchange Zone anytime throughout the year. Thes green-outlined parking spots are under 24-hour APD camera surveillance, which can add an extra level of personal safety for you when you meet that online buyer or seller in person. The substation is at 12800 Lomas Blvd NE (between Juan Tabo & Tramway).
City Neighborhood Newsletter & APD Foothills Area Website
Read the City of Albuquerque "Neighborhood News" for associations throughout the city. The newsletter is produced by the city's Planning Department and features news about neighborhood associations, including information from the Parks & Recreation Department, crime prevention information, city services, and transporation.

For information related to the Albuquerque Police Department, click Foothill's Area Command.
---