Emergency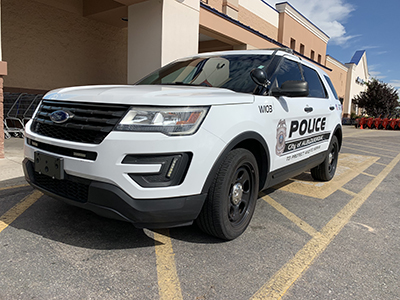 In the event of a true emergency (a crime in progress or a life-threatening situation) call 911 immediately.
Residents should then follow up with a call to the G4S Courtesy Patrol.
High Desert Courtesy Patrol:
G4S Patrol Officer: 505-485-5658

For urgent, but non-emergency situations (a suspicious person or vehicle, an annoying salesperson, a loud party, etc.) call the G4S patrol at (505) 485-5658.
For information on how to contact Animal Protection Services please click here: https://www.cabq.gov/pets/animal-protection-services
For information on City Ordinances please click here: https://www.cabq.gov/planning/code-enforcement-zoning
---