Website Contributions Are Welcome!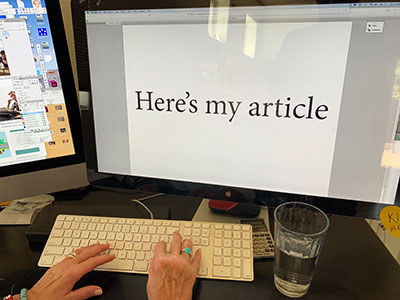 Website Contributions Welcome!
The High Desert website is overseen by the High Desert Communications and Website Committees. If you have an idea for a story or photographs from around High Desert, that might make good content for the website, please email: HDwebcom21@gmail.com We are also able to include short videos like this one on the website. So, you may email those too!
---