Elected Positions & Statutory Committees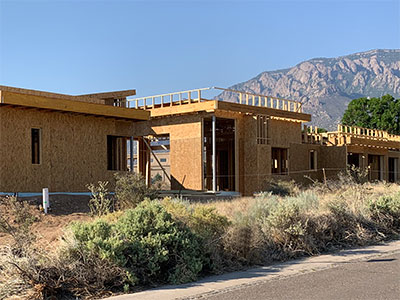 Voting Members & Alternates
Voting Members are elected by the members of each Village in alternating years to represent the interests of their Village and to cast votes on its behalf for the annual election of Directors and other important matters that come before the Association. Interim appointments may also be made by the Board between scheduled elections if a vacancy occurs. See your own village page for information on current vacancies.
Voting Member Job Description
Key responsibilities include:

1. Attend the Voting member meetings held quarterly - January, April, July and October.
2. Elect the Board of Directors for High Desert Home Owner Association during the Annual meeting - April.
3. Communicate to the Board of Directors the concerns and priorities that the Village they represent have.
4. Communicate with their respective Villages all information and priorities that the Board has set forth. maintain open dialog with residents of the Village they represent.
---