Home Modification Do's & Don'ts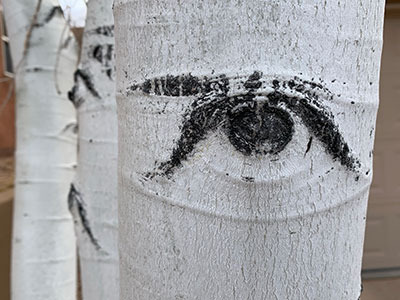 Changes to Your Home or Landscape?
By Brett Rayman
Article XI, Section 11.1 of Declaration of Covenants, Conditions & Restrictions (CC&Rs) states, in part, that no improvements, exterior alteration of existing improvements, and planting or removal of landscaping materials shall take place except in compliance with this Article and the Guidelines for Sustainability and upon approval of the appropriate committee under Section 11.2. The Modifications Committee (MC) is the entity that reviews and decides what modifications are appropriate and comply with the Guidelines for Sustainability (Guidelines).
Roof Color Requirements
High Desert homeowners considering replacing their roofs now have a one-page summary of HDROA's roofing color requirements, suitable for sharing with roofing contractors as decisions on color and materials are made.
Owners installing a new roof are reminded that any external change to the dwelling requires prior approval by the Modification Committee (MC). The MC has a "fast-track" process to approve roof replacements when specifications are identical to the original approved roof. Proposals to change the roof materials will require full review by the MC, which meets monthly. See Online Forms for more information about submitting a modification request to HOAMCO.
Solar Pamphlet
This pamphlet provides a guide for the homeowner to help them obtain approval to install a solar energy based power generating system in High Desert in a way that is in harmony with the rules and regulations of the community, our environment, and the expectations of residents.
---