News and Articles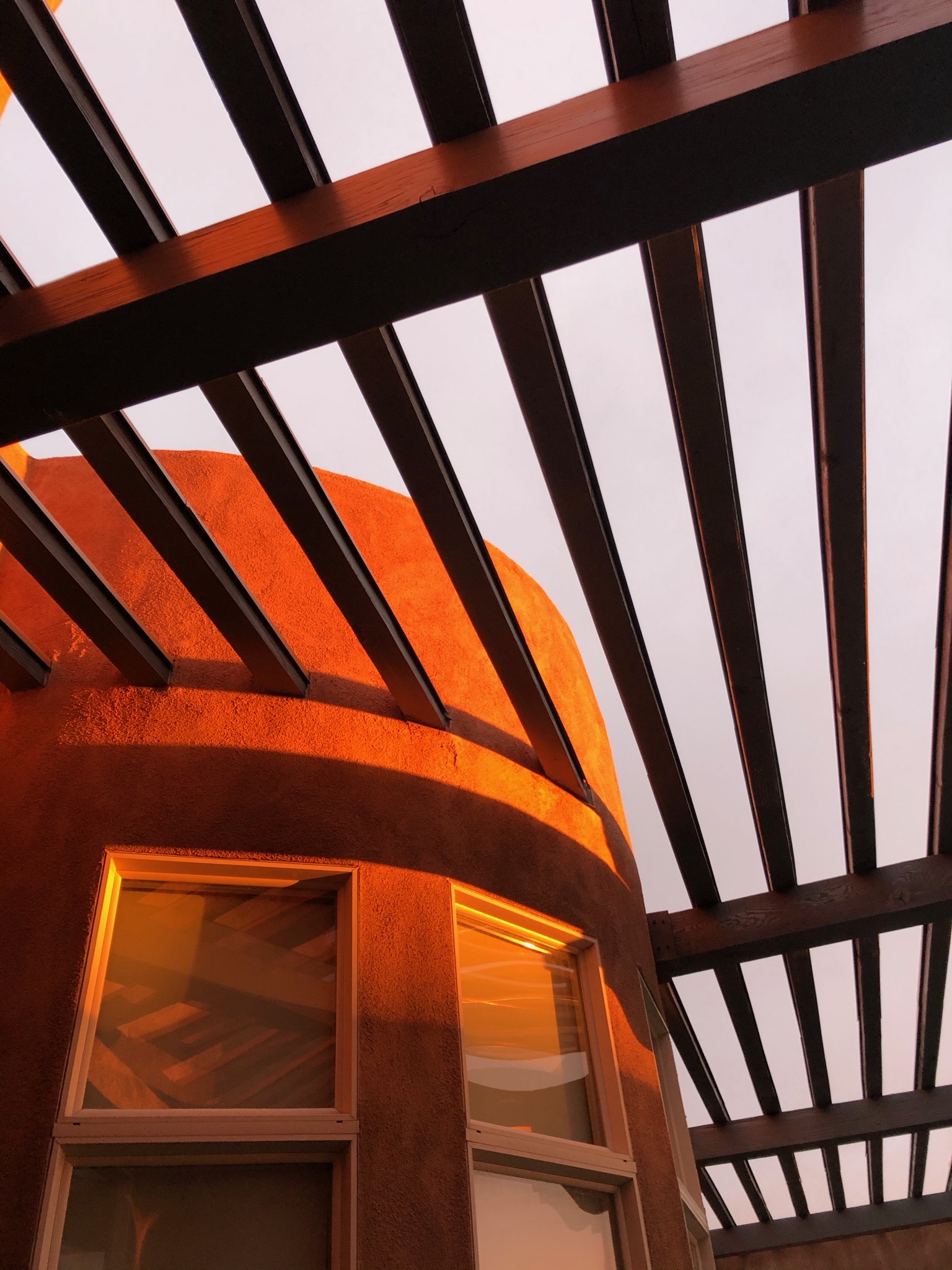 Two Policies to be Discussed by Board
(November 9, 2022)
There are two High Desert policies that will be discussed at the upcoming November Board meeting. The NM HOA Act states that our HOA should notify homeowners about any policies being discussed at Board meetings. So, we are alerting residents to the proposed policy changes below. Please note that the included links are to our Policies page, where there are pdfs of the existing policies. Then there are pdf links to the actual proposed changes, which are drafts, following this article.
Revisions to two policies will be discussed and voted on at the November 15th Board meeting.
The Garage and Estate Sales Policy has been rewritten and includes an Authorization Form for Estate Sales. If approved, Estate Sales will be allowed for a maximum of two days from 9 am to 5 pm. The High Desert Community Association Manager will ensure that all legal documents are in place and notify Security, the Compliance Officer and the Village Voting members about the sale's location, date and time.
A revision to the Sign Policy will also be discussed. Section G of that policy, Temporary or Special Event Signs, was edited to clarify requirements for signs related to Elections, Estate Sales, Studio tour and Parade of Homes and Gardens.
---